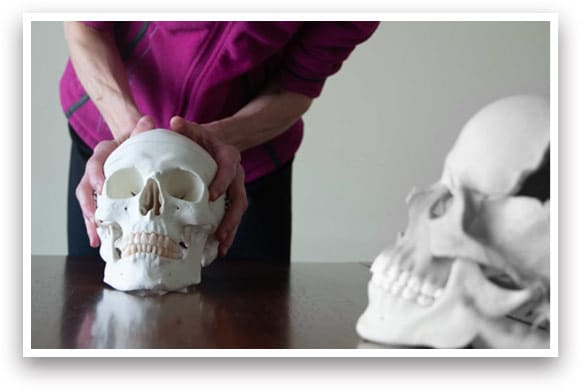 My professional journey has been driven by the desire to effect positive change in the lives of others. To that end, I jumped headstrong into a Biochemistry doctoral program that focused on cancer research. My father had suffered many years, ultimately succumbing to a particularly ugly and rare form of cancer. I naively, and perhaps egotistically postulated that I was going to cure cancer!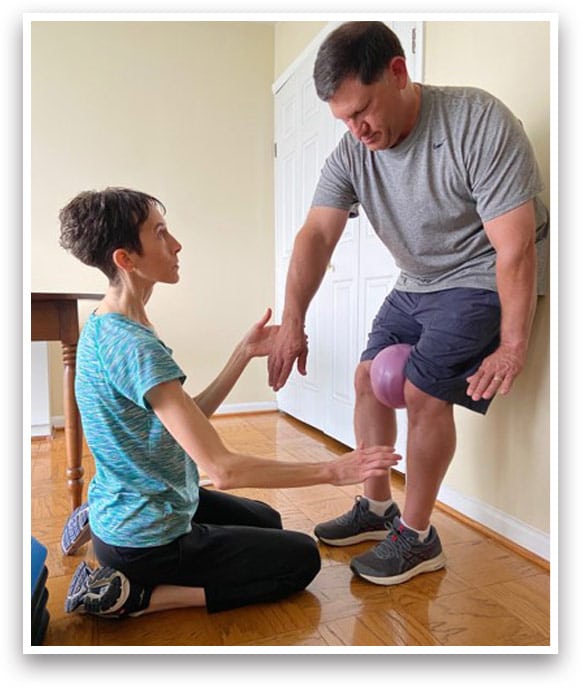 After completing a postdoctoral fellowship at St. Jude Children's Research Hospital and beginning a second at The Dana-Farber Cancer Institute, it was overwhelmingly clear that while my research certainly advanced our understanding of cancer therapies, a timely cure was not in the cards.
Upon great contemplation, I altered course 20+ years ago and steered into the realm of health and wellness, where I could impact people's lives more directly and share in their experiences more intimately.
This journey continues to evolve as I expand my understanding of and fascination with the fundamental questions of what it is to be human. Currently, my areas of expertise include Postural Restoration®, Massage Therapy, Biodynamic Craniosacral Therapy, respiratory dynamics, and nervous system regulation, integrating Somatic Experiencing® techniques when useful. My scientific and medical training further serve as integral parts of my craft, providing an extensive knowledge base, the ability to critically research and analyze the literature regarding diagnoses and conditions, and think outside the box.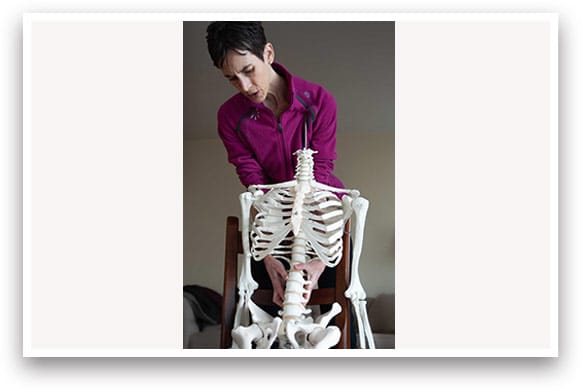 The combination of these two worlds has proven to be a powerfully effective game-changer in the lives of many. I feel extremely blessed to have followed this path, which has admittedly stumbled several times in the form of my own significant health issues.
However, these too have been blessings, providing opportunities not only for personal growth but professional growth as well.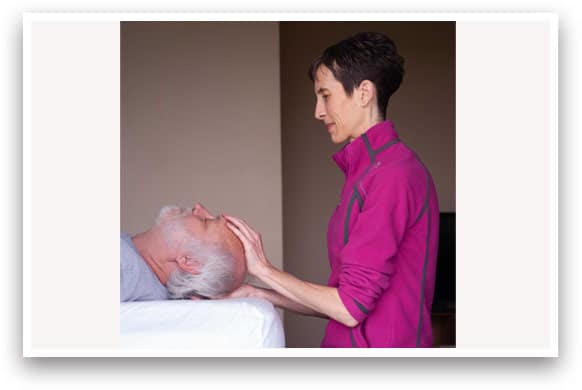 One thing I know for sure
The human body is wondrously complex, innately dynamic, and unrelentingly resilient! It NEVER ceases to amaze me, which is what inspires my analytical side to study it so intently, my metaphysical side to notice, allow, and support the "mysteries", and my spirit to empathize with it and celebrate it.
Education
BS Mathematics – University of North Carolina at Chapel Hill
PhD Biochemistry – East Carolina University School of Medicine
Postdoctoral Fellowships – St. Jude Children's Research Hospital; The Dana-Farber Cancer Institute
Certifications
PRT – Postural Restoration® Specialist; Postural Restoration Institute®
LMT – Licensed Massage Therapist (Md, M05904); Potomac Massage Training Institute
RCST® – Registered Biodynamic Craniosacral Therapist; The Wellness Institute
CSCS – Certified Strength and Conditioning Specialist; National Strength and Conditioning Association
SEP(T) – Somatic Experiencing® Practitioner in Training; Somatic Experiencing® International
Professional Volunteerism
Expert Contributor to The Life Energy Foundation, a 501(c)(3) charitable organization that provides health resources and programming for those living with chronic medical condition
Collaboration with Behavioral Health Providers at Mary's Center, a 501(c)(3) community center that operates under the Social Change Model of Healthcare