At our core, we all want to live our lives freely and authentically.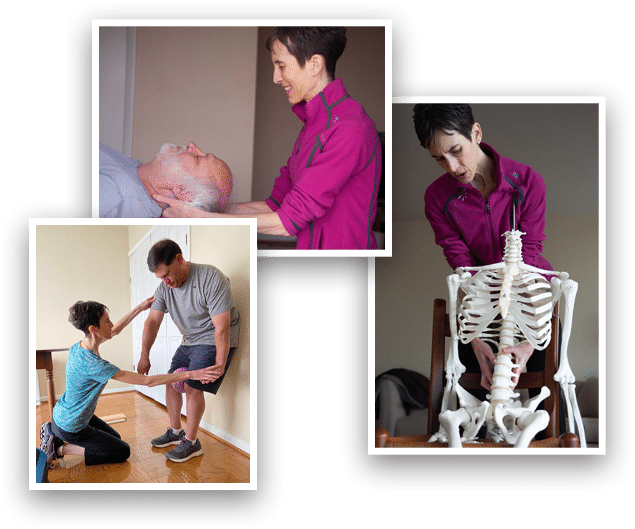 While foundationally we are more alike than not, life experience sculpts our landscape of individuality. Each of us is a marvelously complex, unique Being, requiring specifically tailored attention in order to most effectively meet the challenges with which we are faced.
When we are blind-sided by a migraine, unable to catch a full breath, experiencing a host of mysterious aches and pains, losing balance on our feet, are anxious and stressed, it limits our capacity for CHOICE. This affects our mood, our actions and behaviors, our perceptions….and colors our Authentic Selves.
Our work together supports a pathway towards your Authentic Self.
What the medical field is saying…