In my experience, most people want to live their lives freely and authentically. When we find ourselves living with various types of aches and pains, unsteadiness on our feet, or even the inability to take a full breath, we cannot do so.
I teach you how to leverage YOUR body to work FOR YOU.
My name is Lilla Somerville Marhefka, and I am passionately driven by the desire to help others improve their functional performance and quality of life. Over the past 18 years, this drive has evolved into the study of human movement and the complexities mediating the embodiment of this fascinating system. If the way we navigated gravity was simply biomechanical, we would all walk the same way, exercise the same way, and succumb to the exact same musculoskeletal ailments at the exact same time points in our lives. While there are significant underlying patterns, the fact is: no two individuals move the same way.
Drawing on current scientific literature, evidence-based practices, and personal health experiences, I design individualized, innovative programming to help YOU move better, breathe better, and feel better.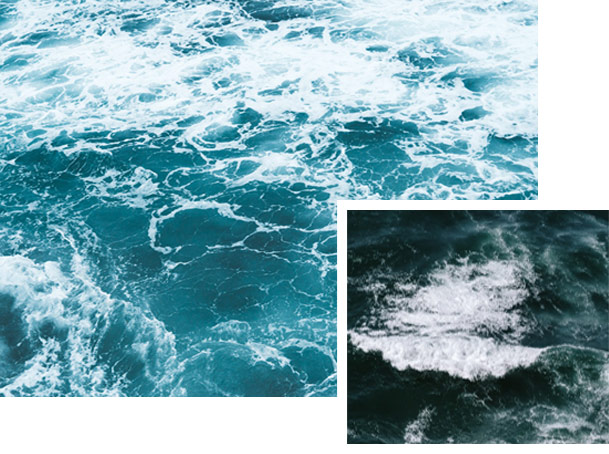 Call for More Information
By Appointment Only: 410-925-1773