My Journey Thus Far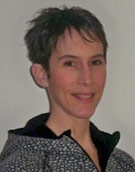 My quest to make a positive, tangible impact in the lives of others began with a head-strong plunge into cancer research based on personal family experience with a particularly cruel and rare form of this insidious disease. While appreciating the rewards of advancing science from the bench, I soon realized the snail's pace of translating those advances into clinical therapies. Unfulfilled, I altered course and steered into the realm of the health/fitness industry where I could interact directly with people and share in their experiences more intimately.
Drawing on my unique background, I began designing novel health/fitness and sport-specific group exercise classes for commercial and private health clubs. The content and design was based on current scientific literature, evidence-based practices, and personal experience as a competitive tennis player and runner. While instructing these classes, I made two fundamental observations. First, people wanted to understand what was happening with their bodies, why, and how to address it. Second, although every participant's movements were undeniably unique, there appeared to be categories of underlying movement patterns. These categories of patterns were most notable during exercise, when the body was physically challenged, but were also discernable in participants' gaits…the deceptively simple act of walking. Intrigued, I became a fervent people-watcher, realizing over time that the categories noted in the microcosm of my classes bore out into the general population as well.
Driven by the above observations, I turned my attention to the study of human movement in an effort to unlock pieces of this human puzzle and empower others to move with more freedom and balance at a foundational level. It wasn't until venturing into The Postural Restoration Institute® (PRI) curriculum that these categories of underlying biomechanical movement patterns began to emerge and be explained with revolutionary insight.
My journey of study into the factors mediating human movement continues to evolve with increasing fascination. The recently burgeoning fields of neuroscience, pain science, psychology, immunology, and energy medicine have contributed powerful insight in this regard. Studies in these fields have highlighted the interplay of such factors as behavior, environment, perceptions, emotions, the way we learn, social interaction, biofields, and wellness on the human movement system. For these reasons, no two individuals move the same way. Programming designed to specifically help YOU move better, breathe better, and feel better should reflect consideration of these mediators in YOUR life.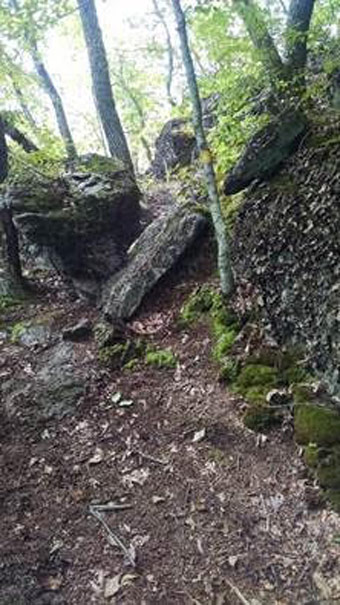 Lilla Somerville Marhefka, PhD, LMT, EP-C, CSCS, PRT
- PhD Biochemistry, East Carolina University School of Medicine
- Postdoctoral Fellowships
St. Jude Children's Research Hospital
The Dana-Farber Cancer Institute